LEARN QIGONG AND TAI CHI
2021 WINTER SPECIAL: TRY A WEEK FREE!
Learn from the rich martial & qigong tradition of the Shaolin temple
Start any time regardless of your experience, age or fitness level
Central Chinatown location
Experienced teachers & a safe environment
Morning, night & weekend classes
Get a week's unlimited free trial
Click here for our COVID-safe procedure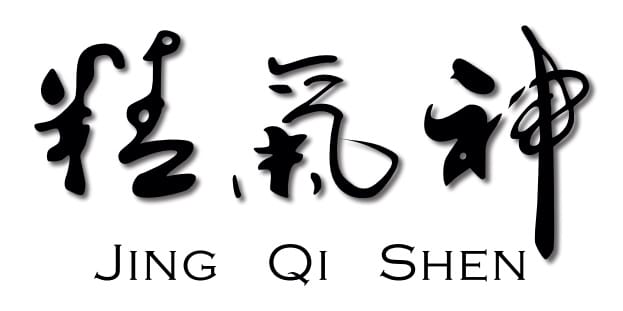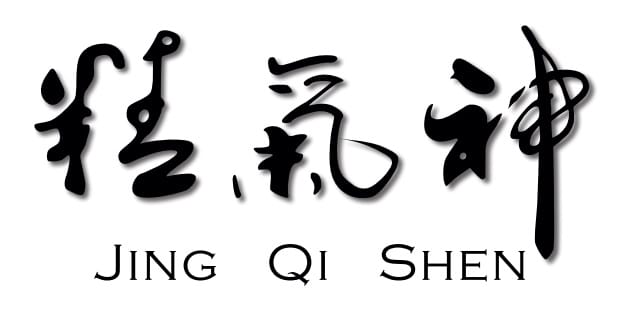 Lohan Qigong is the ancient Chinese health exercise and meditation for wellness from the Buddhist monks. Regulated breathing (Qi) and gentle movements (Gong) combine to rejuvenate the body. The Lohan Qigong system includes the 18 Lohan to invigorate the body, Siu Lohan practice (moving meditation for vitality), pole exercises (therapeutic natural movements to align the body), Tai Chi practice to refresh the mind and body and Dai Lohan , a seated meditation practice to relax and calm one's spirit.
Benefits of our Qigong program
Stretch and strengthen your muscles, tendons and internal organs
Calm your mind and attain a meditative state
Regulate your breathing & meridians and increase circulation
Improve your coordination and balance
Be part of a rich cultural tradition that goes back to the Shaolin temple
QIGONG CLASSES AVAILABLE FOR THE FREE TRIAL
Get a one-on-one introductory class as part of your free trial.
In addition, you can attend an unlimited number of beginners classes (the ones listed below) for a week to learn the basics of Lohan Qigong.
ABOUT THE CHINATOWN SCHOOL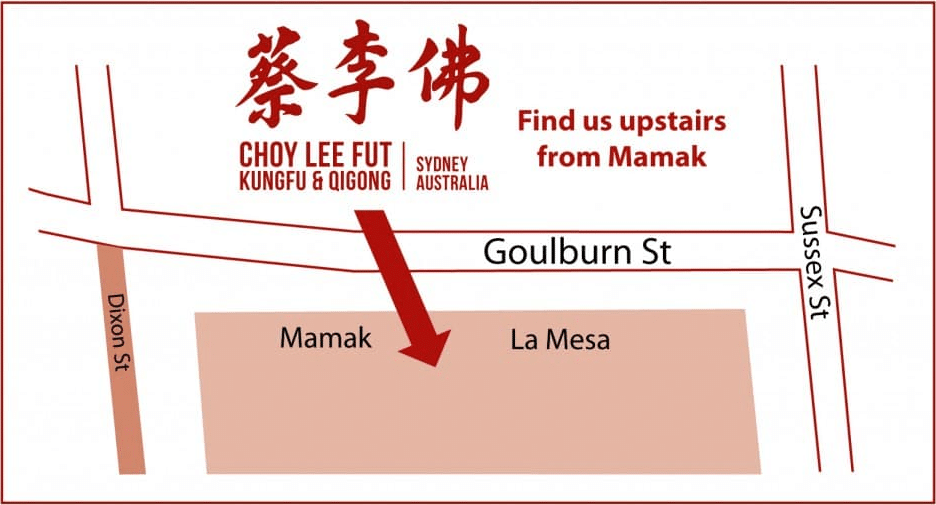 International headquarters for the Chan Family, a branch of Choy Lee Fut practiced by thousands of people in 14 countries.
All instructors have 8-30 years' experience teaching locally, nationally & internationally
All instructors are first aid certified to ensure a safe & controlled experience.
Classes are customised to your level of fitness & experience. Instructors will take any injuries/limitations into account.
If you keep training after your free trial, the fee options are:
5 Visit Pass – $120
10 Visit Pass – $200
3 Months Unlimited – $380
There are no joining/membership fees.
START YOUR WEEK FREE TRIAL