Covid Safe Visiting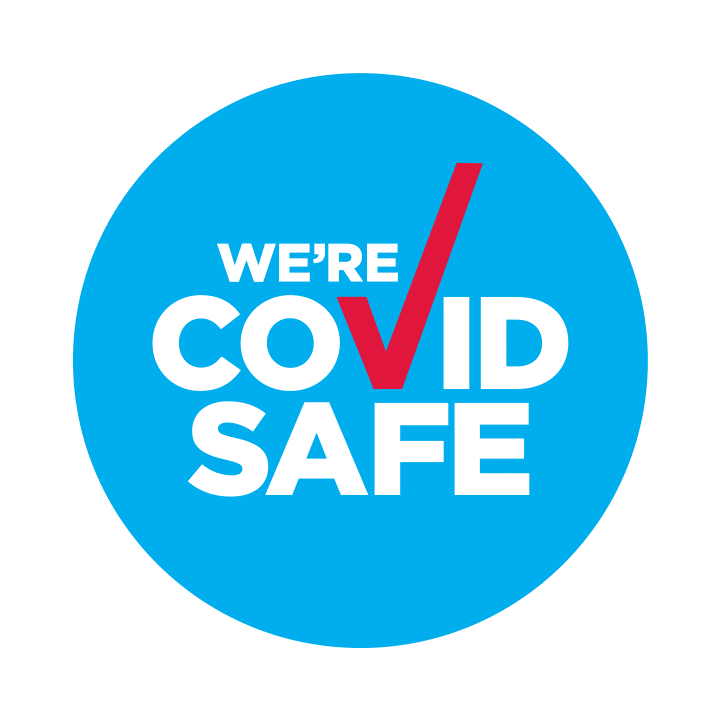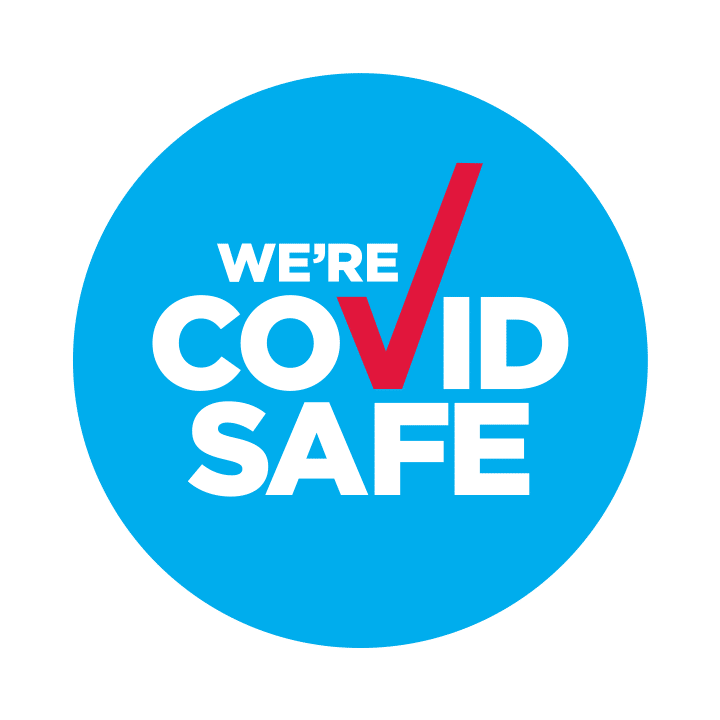 This page was last updated on 1st November 2022 and will continue to be updated as NSW's covid situation evolves. If you have any questions or concerns please email [email protected]. Below are the current precautions and policies:
According to NSW regulations, if you test positive for covid it is no longer mandatory to isolate. However, given that the school shares space with a clinic and because the school serves a wide range of ages and health conditions we ask that if you test positive for covid that you do not attend classes for 7 days from your positive test.
If you have any covid-related symptoms, believe you may have come into contact with covid, or are generally unwell, hold off attending classes until you're better.
If you've attended class in the 3 days prior to testing positive for covid, please notify that class's instructor so they can alert students. You will be kept anonymous.