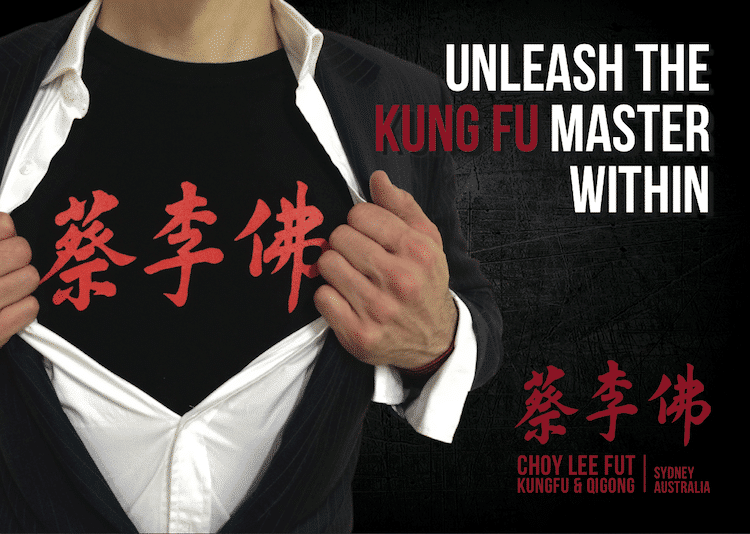 Start your day fresher than ever
Learn the basics of kungfu over a 5 week course.
Get super fit and flexible.
No equipment or prior experience required.
For women and men.
Course includes FREE gift!
7am – 8am Tuesdays and Thursdays.
5 week course commencing Tuesday 12th of August.
*$160 inc GST (total of 10 classes).
To enrol, click on the image above or email David at info@choyleefut.org. General inquiries are also welcome!