Sydney Classes
Choy Lee Fut Kung Fu & Qigong Sydney is Chinatown's oldest school and the headquarters of CLF in 17 countries. Classes are suitable to all experience and fitness levels and you can start at any point in the year. To try it out, sign up for a trial!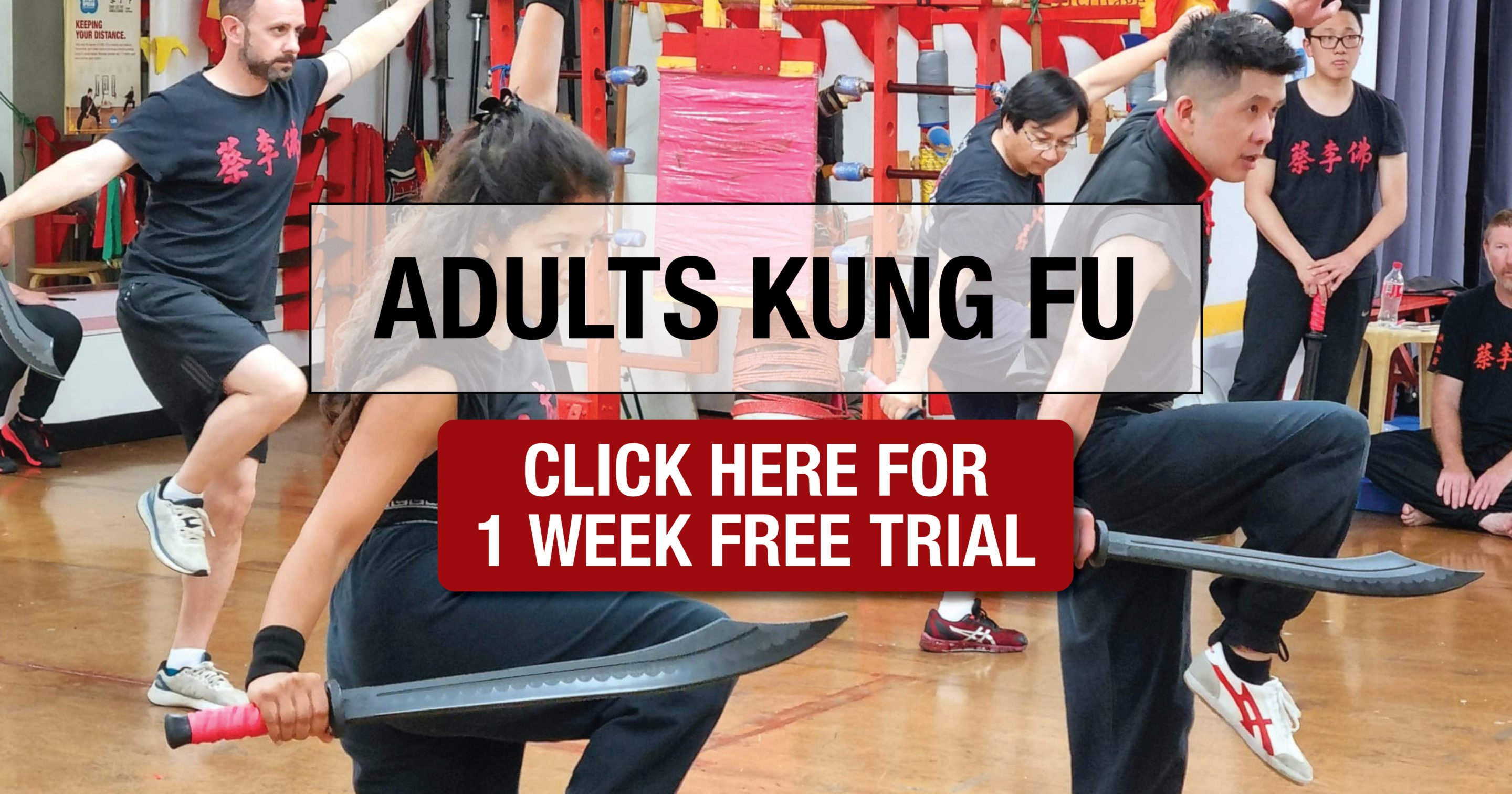 WHY CHOY LEE FUT KUNG FU?
Learn forms, weapons, dummies and lion dance
Improve strength, fitness and self defence skills
Traditional Shaolin training adapted for today's students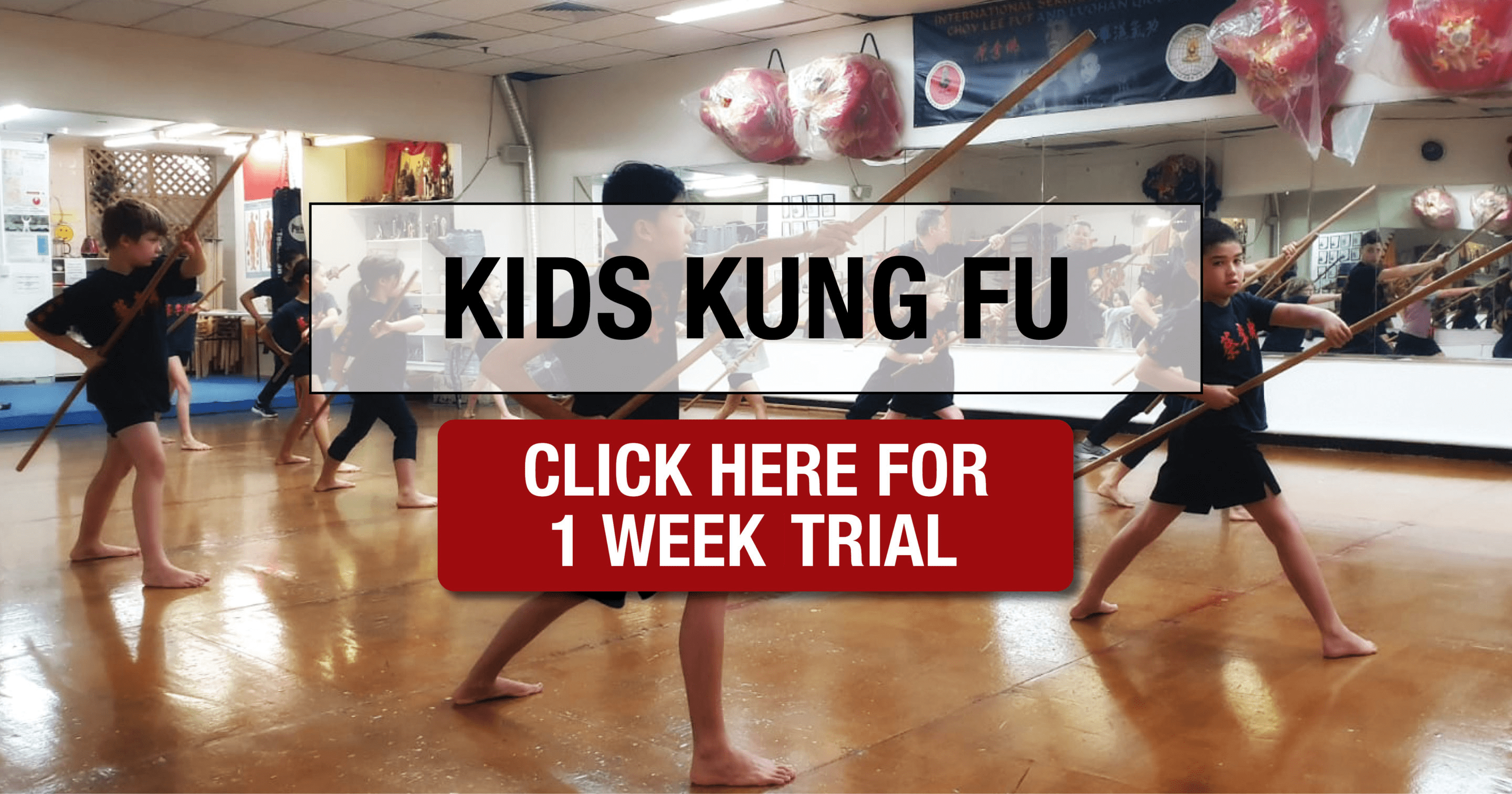 WHY KUNG FU FOR YOUR KIDS?
Qualified instructors with 10-30 yrs experience
Tailored classes to ensure well-being of your child
Traditional training cultivating respect, discipline & confidence