Sydney Qigong Classes
Choy Lee Fut Kung Fu & Qigong Sydney is Chinatown's oldest school and the headquarters of CLF in 17 countries. Classes are suitable to all experience and fitness levels and you can start at any point in the year. To try it out, sign up for a trial!
Sign Up For A
1 Week Free Trial
What's included
in the free trial?
Basic Qigong breathing, San Jiao and massage exercises
Introduction to the Sup Baat Lohan (18 Lohan) form, which strengthens & tones the joints, sinews & muscular-skeletal system
For more information, click here see the full program
Why Lohan Qigong?
Lohan Qigong is the ancient Chinese health exercise and meditation wellness program with roots from the Buddhist and Daoist traditions. Regulated breathing (Qi) and gentle movements (Gong) combine to rejuvenate the body.
Stretch and strengthen your

muscles, tendons and internal organs

Regulate your

breathing

& meridians and increase

circulation

Improve your

coordination

and

balance

Calm your mind and attain a

meditative state

Taught by qualified instructors with

10-30 yrs experience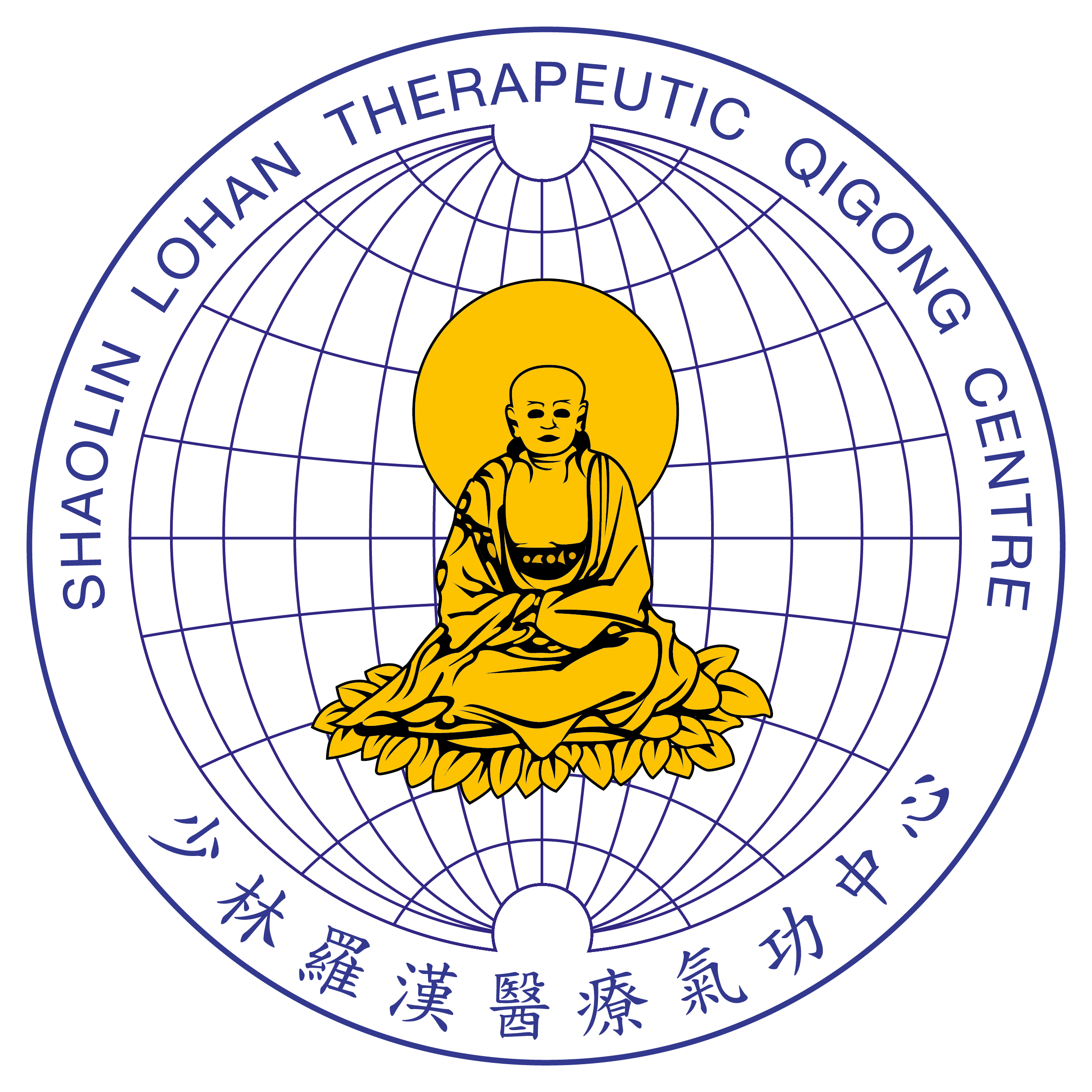 FREQUENTLY ASKED QUESTIONS
WHY CHOOSE US?
Founded almost 40 years ago, Sydney School being the global headquarters of Chan Family Choy Lee Fut is fortunate and privileged to be passing on the teachings learned by our instructors directly from the Keeper of our Style, Grand Master Chen Yong Fa (陳永發) [Cantonese: Chan Wing Faat].
Choy Lee Fut [蔡李佛] (Mandarin: Cài Lǐ Fó) is a complete system of Kung Fu, Qigong and Lion Dance. The Choy Lee Fut lineage is deeply rooted within the Shaolin Temple. It was founded by Chan Heung whose training included teachers from both the Northern Shaolin and Southern Shaolin traditions.
Grand Master Chen, is the direct descendant of the founder of our style, Chan Heung (陳享) [Mandarin: Chén Xiǎng]. He is the fifth generation Jeung Mun Yan (Keeper of the Style). To date, Grand Master Chan Yong Fa continues to lead the Chan Family in Choy Lee Fut Kung Fu and Lohan Qigong internationally, and teaches its thousands of members worldwide.
In addition to the rich history and comprehensive system that encompasses a wide range of disciplines, Choy Lee Fut Sydney is not just a club. We are proud to say that we offer a welcoming and inclusive training environment as well as a social aspect. By joining our school you become part of the Chan Family.
WHICH CLASSES CAN I ATTEND?
After finishing your one week trial you can attend any or all of the classes in the
timetable
, except the Siu Lohan/Intermediate classes which your instructor will advise you about.
WHAT HAPPENS AFTER THE TRIAL?
If you enjoyed your first week trial and would like to join our school and continue learning and training with us, you can
get a pass here
.
HOW MUCH DO THE CLASSES COST?
There are a number of pass packages available. The longer the training period you select, the most cost effective each class becomes. Click here to see the passes.
ARE CLASSES ONLINE OR IN PERSON?
DO I NEED TO BE A PARTICULAR FITNESS LEVEL?
The Lohan Qigong system covers well-being at all stages of a person's life. Our classes are also designed to allow students to learn according to their abilities. If you have any medical conditions or injuries, the instructor will advise further; just provide more information in the comments field when registering for your trial.
DO I NEED PREVIOUS QIGONG OR SIMILAR TRAINING?
Definitely not! The beginner classes do not require any previous training or experience. Learning something new is always a challenge but with our easy to follow exercises you will be feeling great in no time.
HOW IS LOHAN QIGONG DIFFERENT TO TAI CHI?
Both Qigong and Tai Chi focus on cultivating the 'Qi', the energy energy that flows through our bodies. Tai Chi is a separate lineage from most other Qigong practices and originates in Daoism. Lohan Qigong is a system that encompasses natural therapy, Traditional Chinese Medicine with Buddhist, Confucius and Taoist principles.
HOW CAN I TRAIN WITH INJURY OR CHRONIC ILLNESS?
There are a lot of modifications your instructor can make to the exercises to suit your needs but we will need to advise on a case-by-case basis. If you provide details in the comments field in the registration form above or before the first session of your trial, an instructor will be in touch to discuss your options in greater detail.
Some highlights from classes