SIU LOHAN FORM REVISION
5 WEEKS OF CLASSES
Qigong Practice for Better Health
With Master Miranda Budiman
Next Course Dates: Saturdays from 29th June to 27th July, 2019
Course Time: 11:00am - 12:00pm
Venue: The Chinatown school (15 Goulburn St Sydney)
Cost: $120 for 5 Classes \ Normal class passes can be used
Open to anyone regardless of age, health & experience
5 WEEK – REVISION CLASSES
The Siu Lohan Revision Classes will review the theory and exercises covered in the recently concluded 5 week short course. The classes will be beneficial for participants of the short course to revise their knowledge and for people with an interest in experiencing this unique Qigong form.
In addition to revising the movements in the form each week will cover the main topics listed below:
Week 1 – Breathing
Week 2 – Dan Tian & Gates
Week 3 – San Jiao
Week 4 – Massage & Acupressure points
Week 5 – Meditation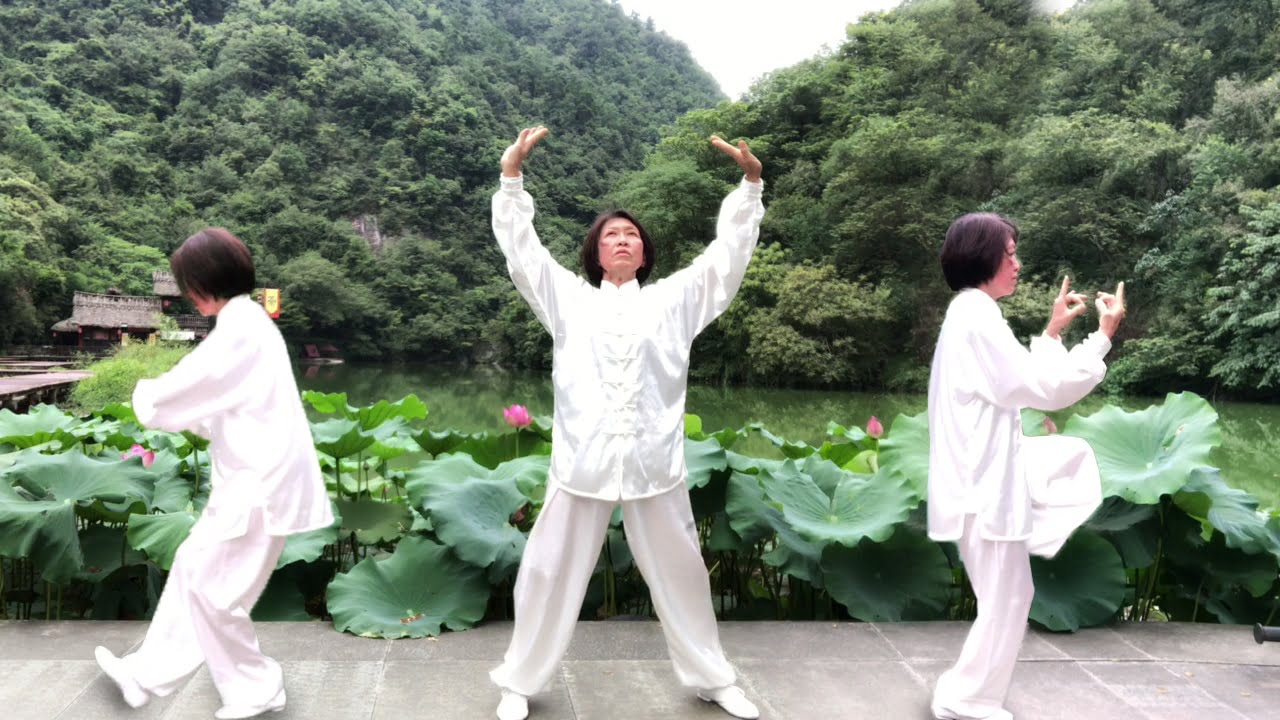 HEALTH BENEFITS
Benefits include stress management and reduced anxiety, a calmer mind and emotional balance, good health and vigour, better joint mobility and flexibility as well as improved posture and alignment. The course will provide you with an individual therapeutic Qigong exercise program.
Come and experience these benefits in the Siu Lohan course and learn a number of breathing exercises, meditation techniques and gentle stretching movements to promote the flow of energy within the body.
REGISTER ONLINE TO SECURE YOUR SPOT
This introductory course is open to anyone of any age whether or not you have previous experience in Lohan Qigong. Any person interested in learning about these health and wellbeing practices is welcome. If you have any questions, contact us on [email protected]
ABOUT THE COURSE INSTRUCTOR
Sijie Miranda Budiman's journey in Lohan Qigong began more than 15 years ago – a love and passion for an ancient art that has made her delve deeper into its understanding and doesn't show any signs of withering. A Leopard Disciple of Grandmaster Chen Yong Fa, she continually works under his guidance and mentor. Through Lohan Qigong, she has touched people's lives. She loves the outdoors – being near the water or in the water, swimming, boating, skiing and being part of nature or simply watching the ferry go by – but it is the practice of Lohan Qigong which is her foremost passion and the driving force to her daily vitality. "Qigong is more than physical exercise. When faced with life's many challenges, whether mentally, physically or emotionally the one thing I will not forgo is qigong practice."