HEALTH & WELLBEING WITH LOHAN QIGONG
The Lohan Qigong system teaches health and wellbeing practices easily incorporated into one's lifestyle to improve day to day life. It provides a holistic approach to health and wellbeing encompassing practices for the mind, body and spirit with its core foundations in traditional Chinese medicine.
Come and learn these practices in the 18 Lohan course which teaches physical and mental health through improving the flow of qi, blood and fluids in the whole body with gentle movement and breathing.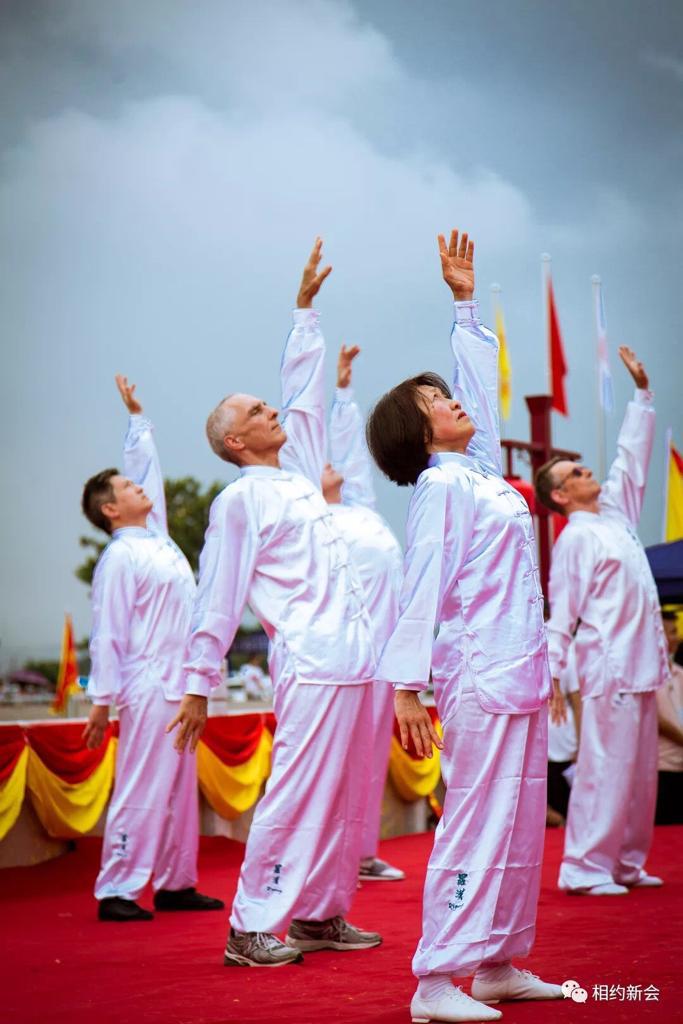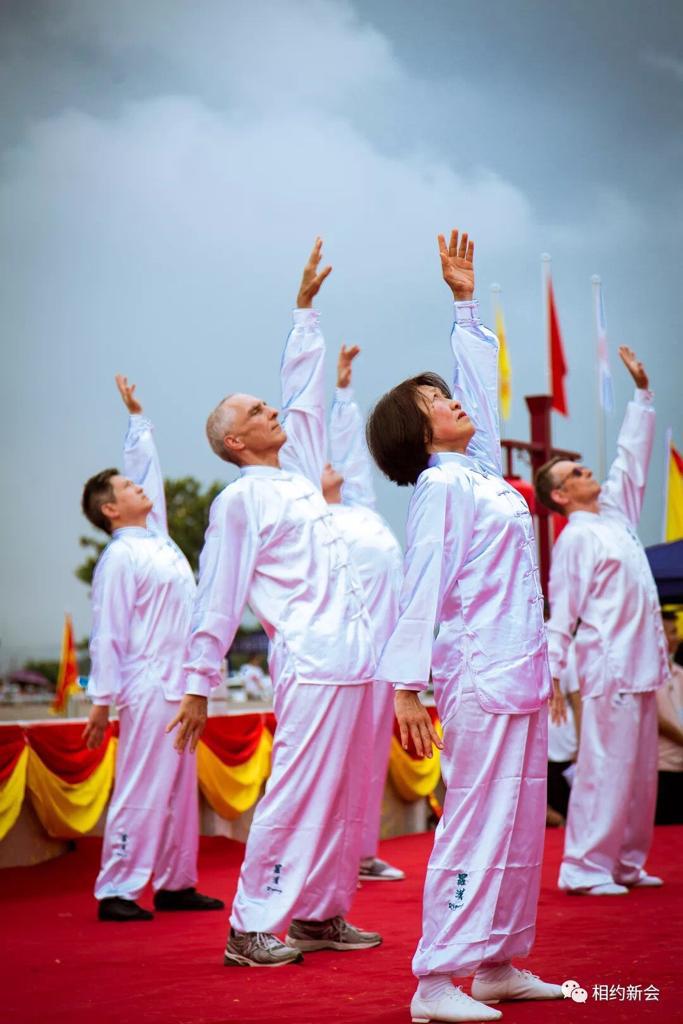 Strengthened muscles, tendons, ligaments & spine
Improved body alignment and posture
Improved balance and coordination
Regulated breathing and improved circulation
A calmer state of mind
The 18 Lohan form comprises of movements which focus on alignment of meridian channels, stimulation and circulation of qi, blood and fluids to the muscles, tendons, ligaments and joints using flowing movements which are guided by position, mind and breath.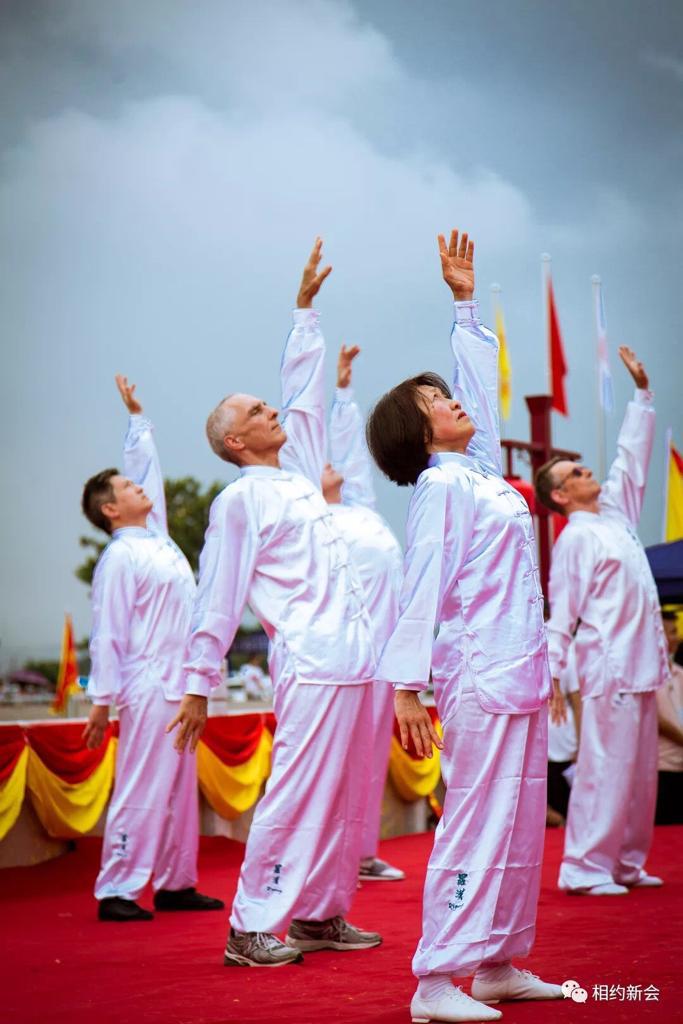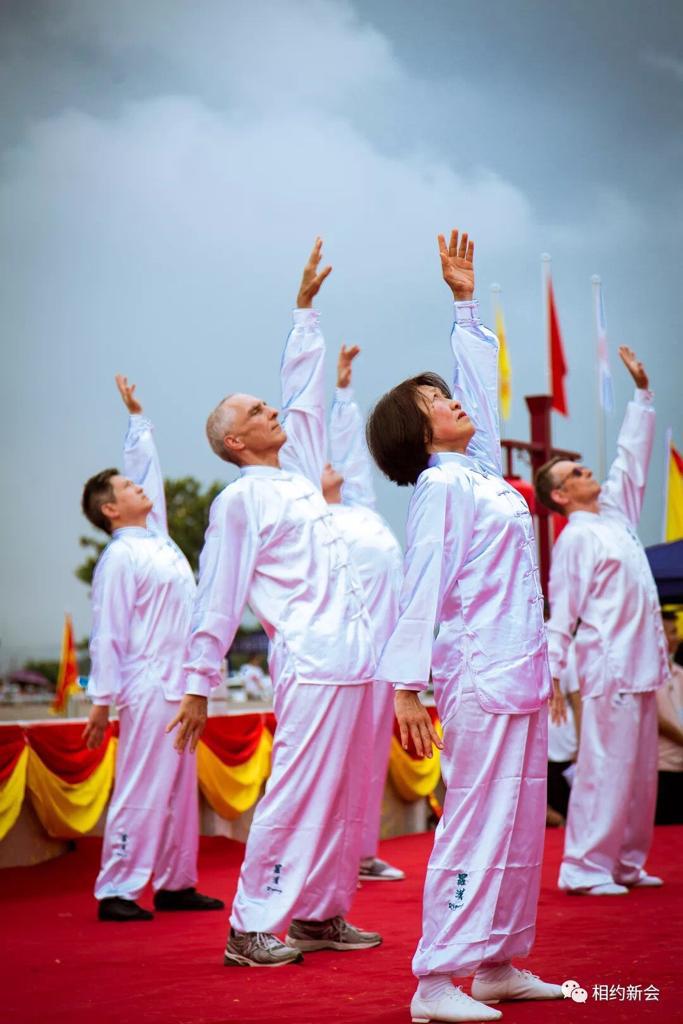 REGISTER ONLINE TO SECURE YOUR SPOT
This course is open to anyone of any age whether or not you have previous experience in Lohan Qigong. Any person interested in learning about these health and wellbeing practices is welcome. If you have any questions, contact us on [email protected]
ABOUT THE COURSE INSTRUCTOR
Sijie Rebecca Bau is a Disciple of Grand Master Chen Yong Fa, the 5th generation Keeper of the Style of Choy Lee Fut – Kung Fu and Lohan Qigong. She is a natural holistic therapist, licensed with the Australian Health Practitioner Regulation Agency as a Doctor of Traditional Chinese Medicine. She practices Acupuncture, Moxibustion, Shonishin, Herbal Medicine and the Lohan Therapeutic Qigong & Tai Chi system. She has in-depth knowledge and experience having studied and practised these ancient healing arts for over 15 years in Australia, China and Japan.