LEARN QIGONG AND TAI CHI
2020 SPECIAL - TRY A WEEK FREE!
Start any time regardless of your experience
This class is typically attended by people 60 years and above, but it's open to anyone wishing to train at a more relaxed pace
Central Chinatown location
Experienced teachers & a safe environment
Get a week's free trial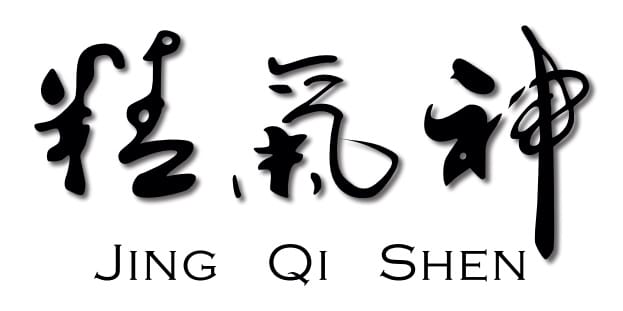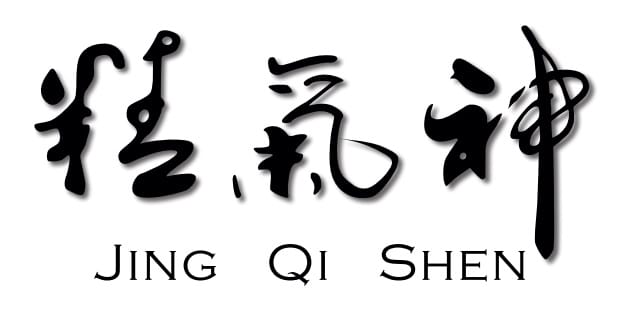 Lohan Qigong suits all ages. It is health preserving and can be easily incorporated into daily routines. Lohan Qigong is the ancient Chinese health exercise and meditation for wellness from the Buddhist monks. Regular practice activates efficient flow of Qi. It also exercises all joints, ligaments, tendons and muscles in a systematic and gradual way.
Benefits of our seniors Qigong program
Activate the flow of qi and blood circulation
Exercise your joints, ligaments, tendons and muscles in a gentle and systematic way
Keep active and maintain quality of life/guard aganinst muscle loss
Keep the mind active through moving meditation
Can be readily incorporated into your daily routine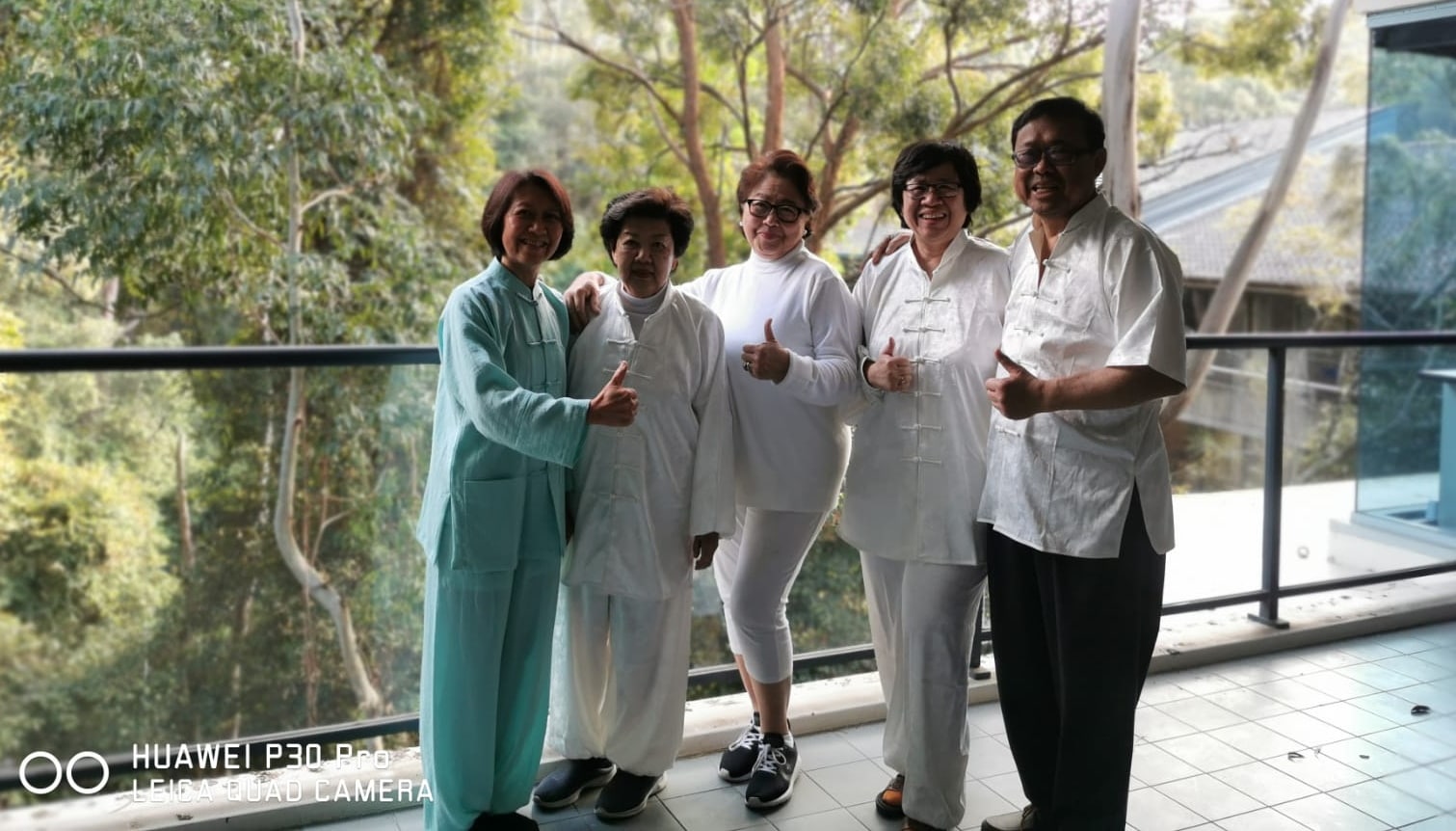 ABOUT THE CHINATOWN SCHOOL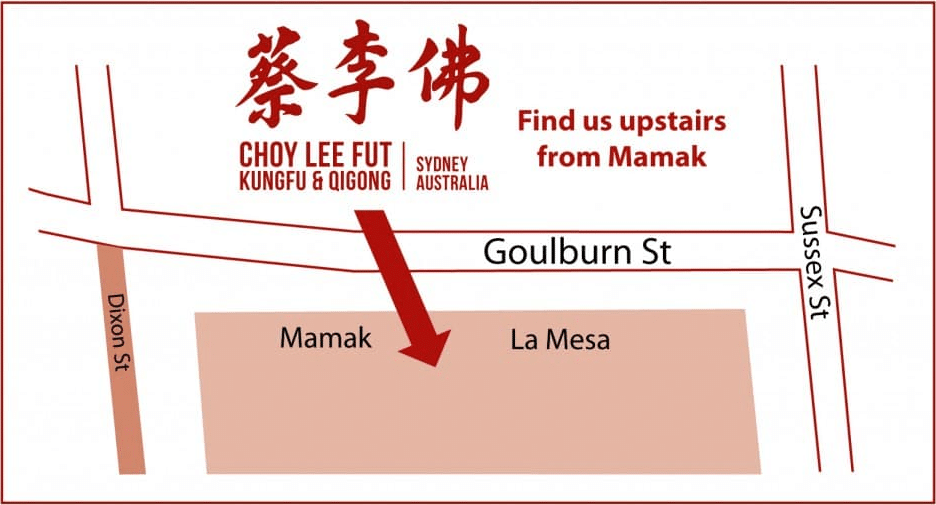 International headquarters for the Chan Family, a branch of Choy Lee Fut practiced by thousands of people in 14 countries.
All instructors have 8-30 years' experience teaching locally, nationally & internationally
All instructors are first aid certified to ensure a safe & controlled experience.
Classes are customised to your level of fitness & experience. Instructors will take any injuries/limitations into account.
If you keep training after your free trial, our seniors Qigong fees are $15 per in-person class ($10 per online class). There are no joining/membership fees.
START YOUR WEEK FREE TRIAL