CHOY LEE FUT SYDNEY SCHOOL REOPENING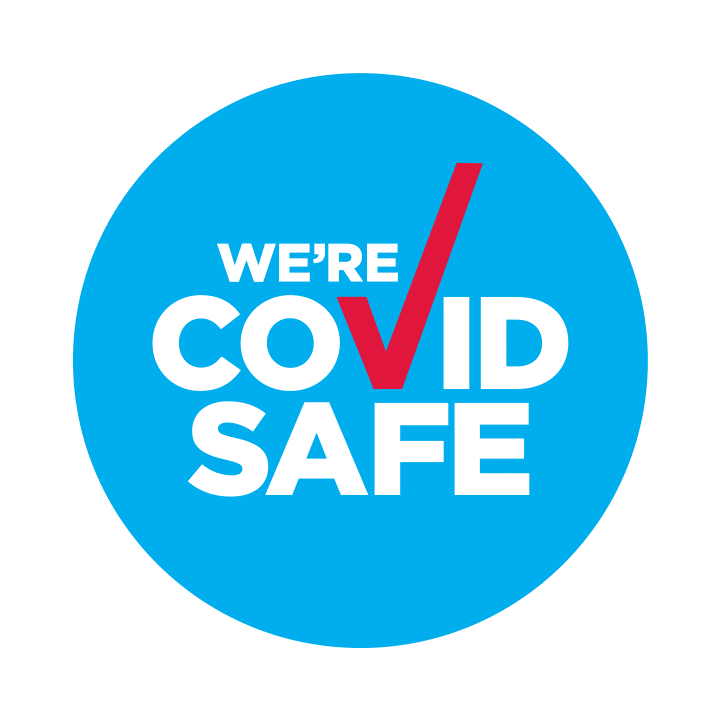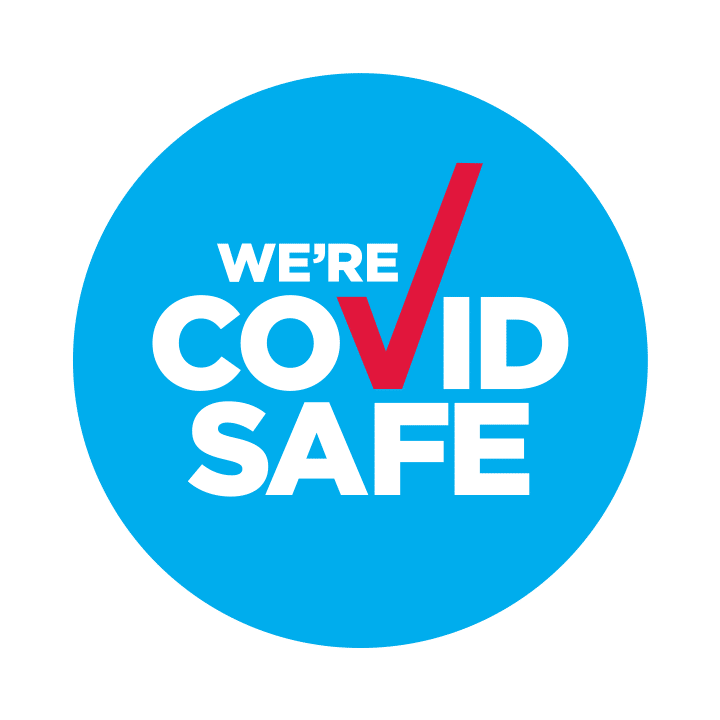 See the timetable or the school calendar for a list of classes that will be running, all of the classes listed will be on.
Free online classes will still be on, you can sign up for Kung Fu or Qigong now. If you've been going to the online classes and would like to try classes at the school as well, just attend any class to start a free 1 week trial.
To help us do the safety procedures before the start of class, please arrive early (at least 15 minutes before class) if you can and wait in the clinic area for a quick temperature check using an infrared thermometer.
If you are feeling at all unwell please do not attend class. If you become unwell within a few days of attending class, please notify your instructor or email

[email protected]

so we can notify any relevant students/instructors.
We will be following a number of additional precautions including training in a 4 square metre area, no contact between students, hand sanitiser etc. Please scroll down to the bottom of the page for the announcements, we will also have these posted throughout the school.
Because in-person classes are resuming, the normal fee structure will apply from Saturday. If you are experiencing financial difficulties feel free to speak to your instructor.
Any credits you still have from online class passes will automatically be taken off your next pass purchase. Don't worry about working this out, just come in for your next class. We will email if if you have a credit remaining.
If you are not ready to resume training in-person and would prefer to stay with online training, you can contact your instructor directly. We are currently looking at broadcasting some of the in-person classes on Zoom to maximise your training options.
Unfortunately the building does not have a lift or any accessible ramps, for more details about Zoom/online training options please email

[email protected]

.
If you have any questions or concerns, email

[email protected]

.
We hope everyone has been keeping well and look forward to seeing you at the school!