INTRODUCTION TO QIGONG
5 WEEK COURSE
Lohan Qigong Health & Wellbeing
With Master Susan Bickel
Next Course: TBA
Time: 6.00pm - 7.30pm
Venue: Mona Vale Hall
Cost: TBA
Open to anyone regardless of age, health & experience
Places are limited - bookings essential
HEALTH & WELLBEING WITH LOHAN QIGONG
The Lohan Qigong system teaches health and wellbeing practices easily incorporated into one's lifestyle to improve day to day life. It provides a holistic approach to health and wellbeing encompassing practices for the mind, body and spirit with its core foundations in traditional Chinese medicine.
We teach gentle flowing movements performed with coordinated breathing to promote the flow of energy within the body. The 4 week course will introduce the foundational exercises of the Lohan Qigong system through:
Mobility exercises
Meditation techniques
Breathing exercises
Self Massage
The benefits of Lohan Qigong practise include:

Increased energy and a sense of wellbeing
Reduced stress and anxiety
Improved coordination and balance
Increased joint mobility and flexibility
Improved spine and postural alignment
Increased circulation of blood and Qi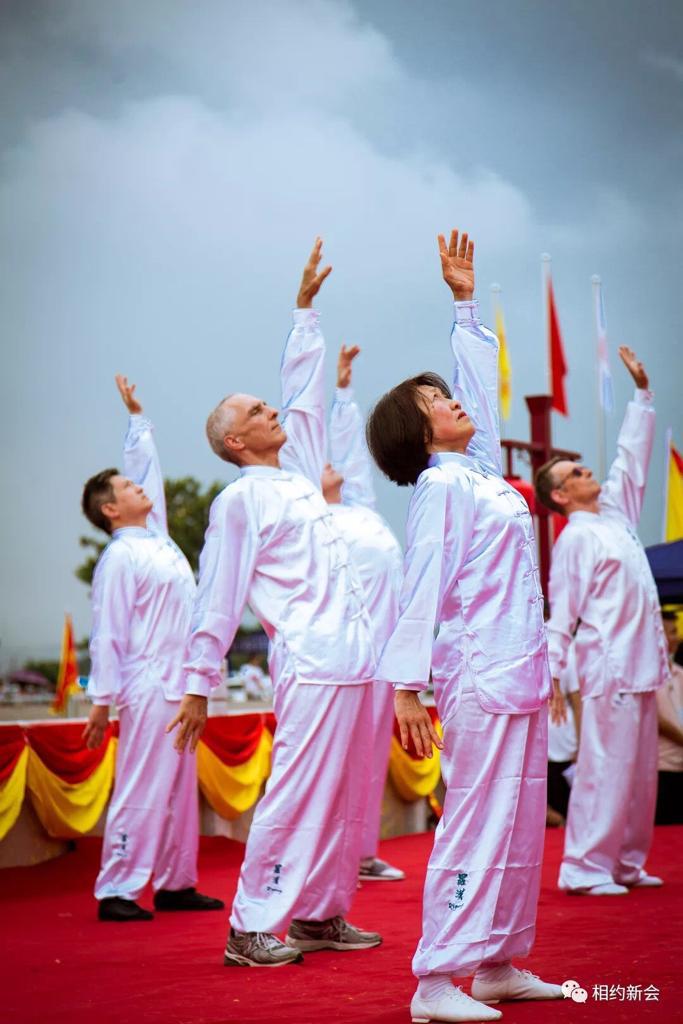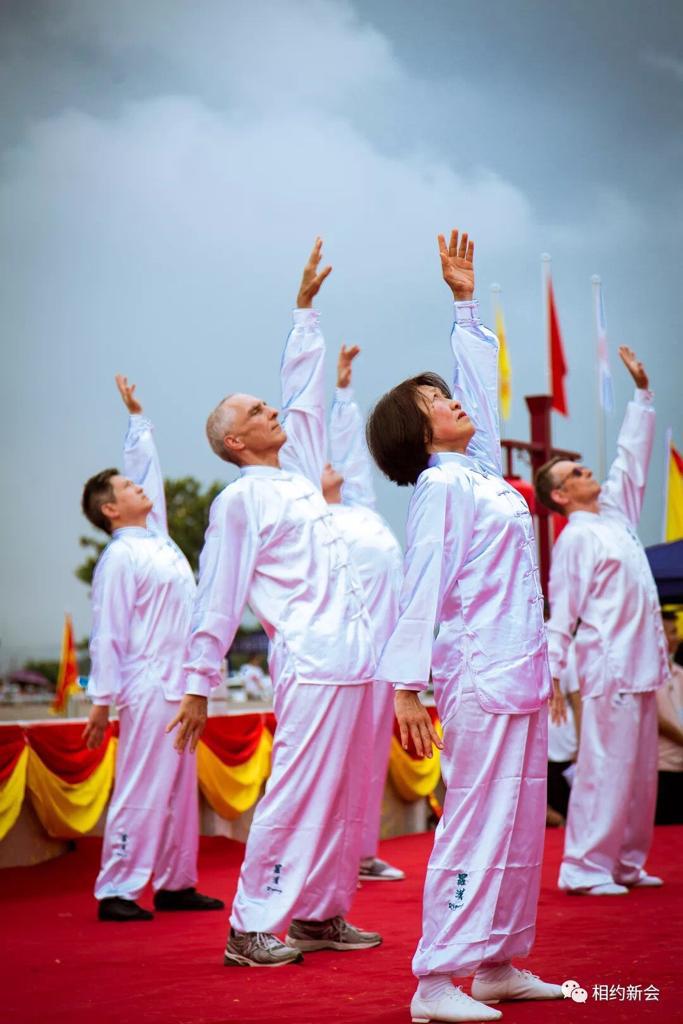 Come and learn our ancient and rich tradition to improve physical and mental health through Lohan Qigong.
REGISTER ONLINE TO SECURE YOUR SPOT
This course is open to anyone of any age whether or not you have previous experience in Lohan Qigong. Any person interested in learning about these health and wellbeing practices is welcome. If you have any questions, contact us on [email protected] or call Susan on 0410499187.
Sijie Susan is an instructor-teacher of Shaolin therapeutic qigong. Susan began her practice over 14 years ago & is a disciple of Grand master Chen Yong Fa. She has worked in natural therapies for over 25 years. Her passion is to help educate people on their health & well being to have better healthier & happier lives – mind, body & spirit.