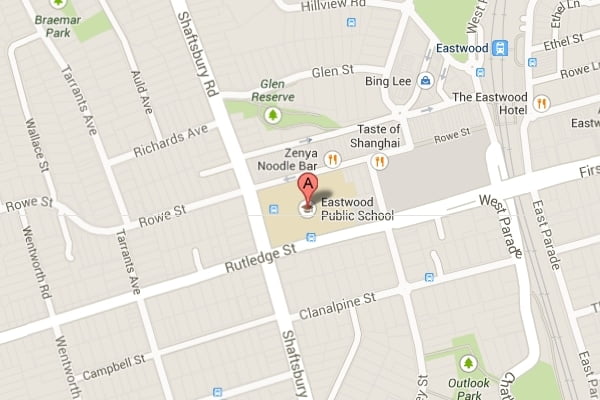 In addition to our classes in Chinatown, we are offering a children's kung fu class in Eastwood. The class follows the same curriculum as the Chinatown classes making it a convenient way for your child to train if you are on the North Shore.
Where: Eastwood Public School, Rowe St, Eastwood NSW

When: Saturdays, 12:15pm-1:15pm

Fees: $30 Yearly Membership, $120 per term (same terms as the Chinatown school)

Contact: Paul Nomchong | 0410 662 795 | p.nomchong@gmail.com
All children's instructors are accredited with a First Aid and CPR certificate and have a current Working With Children certification.