About Kung Fu | Why Train With Us? | Adults Evening Class | Adults Morning Class | Children's Class | Private Classes | Instructors | Seminars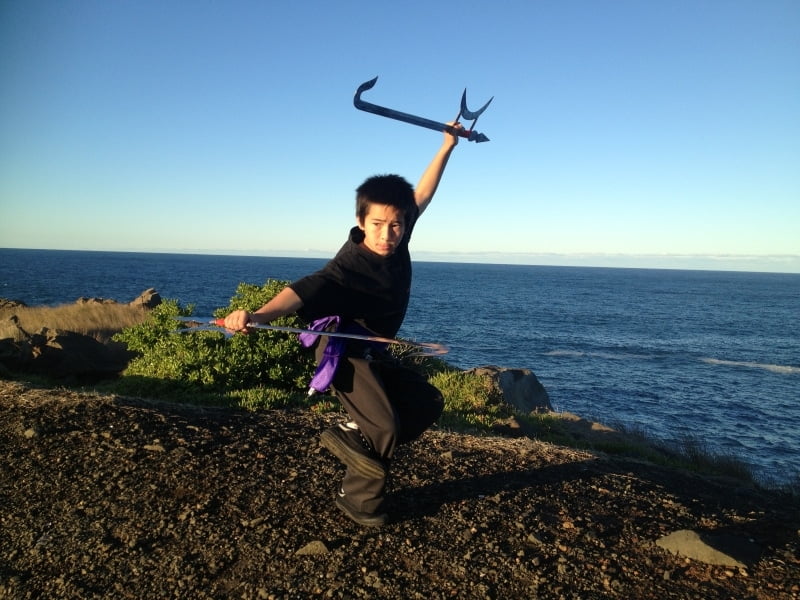 Choy Lee Fut Kung Fu has a special and safe program for children ages 5 to 15 years. Our teaching program is adapted to the needs of each child. As every child is unique and learns at a different pace, our teachers take the time to assist each child in their development through their journey in kung fu,
Our emphasis is on teaching basic Choy Lee Fut techniques in a practical manner, to prepare kids to better protect and defend themselves where danger may arise, and to become the best they can be and reach their full potential. The children's program teaches our students discipline, co-ordination, dexterity, balance and repetition to develop self-defence skills, self-confidence and provides fitness in a fun and controlled environment.
All children's instructors are accredited with a First Aid and CPR certificate and have a current Working With Children certification.
Benefits of Choy Lee Fut for children
Self-defence skills
Co-ordination, dexterity and improved reaction
Concentration
Self-confidence
Discipline
Accountability
Respect
Friendship
Children's class curriculum
Warm-ups, stretches and strengthening activities
Horse stance and footwork training
Basic Choy Lee Fut punches and kicks, including self-defence applications
First forms, including: 5 Wheel Horse, 5 Wheel Fist, Small Plum Blossom Fist and Cross-Pattern Blocking the Tiger Fist
Weapons forms, including: Double and Single Headed Striking Pole and Plum Flower Broadsword
Breathing and relaxation techniques
Fees
Training fees are $150 per school term. There is also an annual membership fee of $100 ($60 from 1st July), which covers the student's insurance.
Try a free class
You are welcome to bring your child to the school to observe or try the class. To arrange a time, please email info@choyleefut.org.